This
post
was originally published on
this site
Adobe and Microsoft on Tuesday each issued updates to fix multiple critical security vulnerabilities in their software. Adobe pushed a patch that addresses 29 security holes in its widely-used Flash Player browser plug-in. Microsoft released some 14 patch bundles to correct at least 50 flaws in Windows and associated software, including a zero-day bug in Internet Explorer.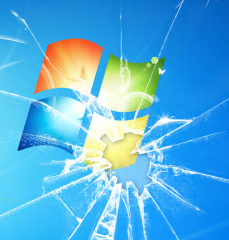 Half of the updates Microsoft released Tuesday earned the company's most dire "critical" rating, meaning they could be exploited by malware or miscreants to install malicious software with no help from the user, save for maybe just visiting a hacked or booby-trapped Web site. Security firms Qualys and Shavlik have more granular writeups on the Microsoft patches.
Adobe's advisory for this Flash Update is here. It brings Flash to v. 23.0.0.162 for Windows and Mac users. If you have Flash installed, you should update, hobble or remove Flash as soon as possible.
The smartest option is probably to ditch the program once and for all and significantly increase the security of your system in the process. I've got more on that approach (as well as slightly less radical solutions ) in A Month Without Adobe Flash Player.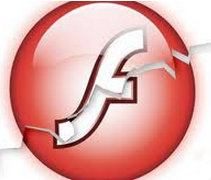 If you choose to update, please do it today. The most recent versions of Flash should be available from this Flash distribution page or the Flash home page. Windows users who browse the Web with anything other than Internet Explorer may need to apply this patch twice, once with IE and again using the alternative browser (Firefox, Opera, e.g.).
Chrome and IE should auto-install the latest Flash version on browser restart (I had to manually check for updates in Chrome an restart the browser to get the latest Flash version).
As always, if you run into any issues installing any of these updates, please feel free to leave a comment about your experience below.

Tags: Adobe Flash Player update, IE zero day, internet explorer, microsoft, windows
This entry was posted on Wednesday, September 14th, 2016 at 11:51 am and is filed under Other. You can follow any comments to this entry through the RSS 2.0 feed. You can skip to the end and leave a comment. Pinging is currently not allowed.